Infobip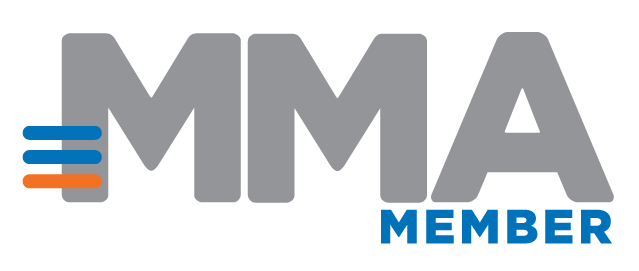 Infobip is a global provider of mobile messaging and payments services, serving 150,000+ business clients across 34 offices on six continents. All Infobip's solutions are fully developed in-house, creating a state-of-the-art mobile services ecosystem that changes the way users and businesses interact in the mobile space.
Infobip's unique mix of mobile technologies lets its customers reach mobile users in over 190 countries worldwide, while solutions developer for mobile operators through 10 years of experience increase their bottom line and optimise performance.
Infobip serves and partners with leading mobile operators, OTTs, banks, social networks, aggregators and more.
Find out more about Infobip's mobile services and its Centili direct carrier billing brand at www.infobip.com, www.centili.com.