Emodo Inc.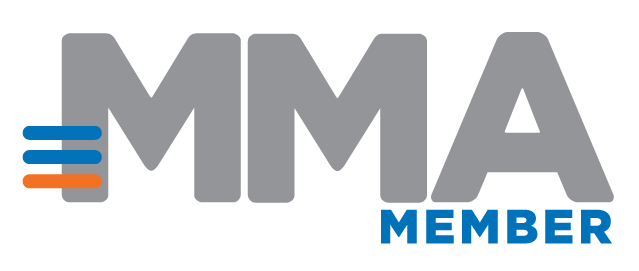 Emodo Inc. aggregates, curates, and activates carrier data to deliver industry-leading advertising solutions. We have privileged access to this data as part of Ericsson, a global telecommunications company that powers more than 50% of the world's mobile data, voice, and text. The result is a Smart Graph that includes over 2B+ unique user profiles utilizing billions of attributes, analytical measurement tools, and location verification capabilities.
Because carrier data is a system of record for how we live and what we do, it is uniquely persistent, accurate, and scalable. Emodo's Smart Graph unlocks new ways for advertisers to more accurately find and engage audiences, publishers to increase the value of their ad inventory, and carriers to drive more revenue from their data assets. Data, inventory, and new capabilities unite to make mobile audiences available to advertisers within this programmatic environment.
Emodo Inc. enjoys partnerships with Fortune 100 companies including AT&T, Rogers, Visa, and O2 Telefonica.